Chimney Inspections
We've been recommending level 2 chimney inspections on wood-burning masonry fireplaces for several years, and we're proud to now offer this service as an add-on to our home inspections.  A level 2 chimney inspection is conducted by running a specialized inspection camera through the interior of the fireplace and chimney to inspect for concealed damage to the flue liner, as well as the inspection of the exterior of the chimney. This type of inspection is recommended by NFPA 211 any time there is a sale or transfer of a property, largely because a large percentage of fireplaces have problems that could lead to a chimney fire.
If the chimney needs to be cleaned at the time of the inspection, there is a $90 fee to complete the inspection.  There will be no mess left behind, and no dust left in the house; guaranteed. Approximately 40% – 50% of chimneys need this service.  Because a cleaning is so often needed, some chimney companies simply charge a higher fee and include the cost of cleaning on every job. For more information about different types of chimney inspections, please visit http://www.csia.org/homeowner-resources/chimney_inspections.aspx
Chimney Experts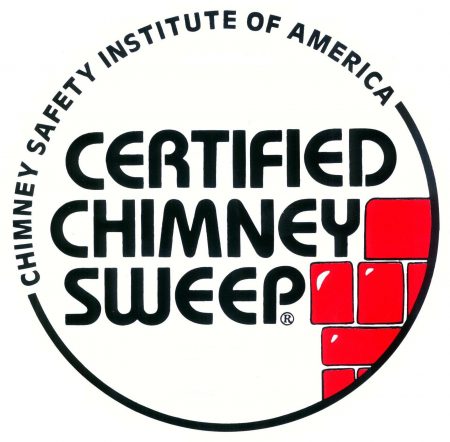 We have partnered with Chimney Doctors, a chimney inspection and repair company based out of Savage, MN to provide level 2 chimney inspections.  All of their chimney inspection technicians are CSIA Certified Chimney Sweeps, which is a designation that we have advocated for chimney inspections and repairs for many years.
Our chimney inspection includes a written report along with photos, and also includes cost estimates for any recommended repairs. Chimney inspections are not considered to be invasive inspections, and no special permission is needed from sellers to include this type of inspection in conjunction with a home inspection.